First in Class
METABOLIC INHIBITOR
New targeted therapy in Cancer "First in Class" & "Best in Class"
Inhibition of Protein Disulfide Isomerase
Oregon's objective is to take this new drug candidate into clinical development.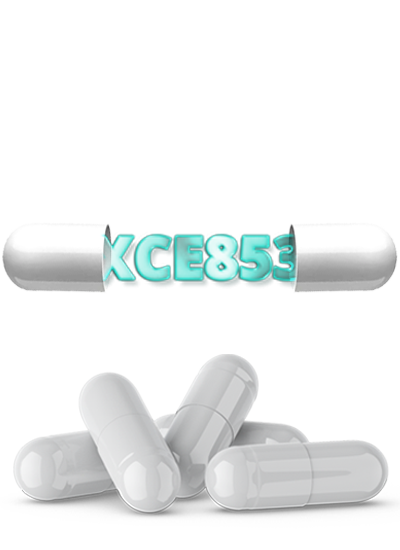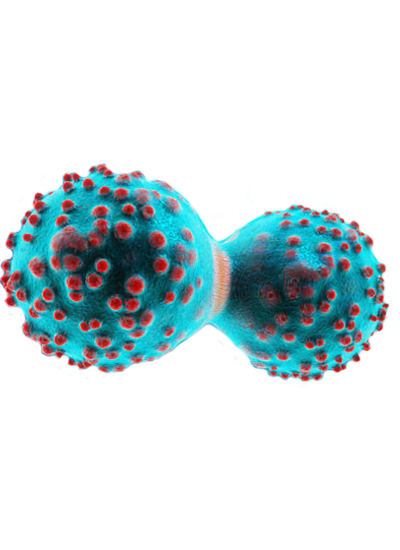 OregonTherapeutics is developing XCE853 : Disruptive targeted therapy "First in class" & "Best in class" in oncology. XCE853 is based on an innovative and unique mechanism of action : Inhibition of protein disulfide isomerase.
OregonTherapeutics first objective is to bring XCE853 into o bring XCE853 into Clinical Phase for the treatment of Cancer within 2 years. Based on the scientific rationale to exploit metabolic vulnerability of some cancers, the two priority indications are Ovarian Cancer and advanced Pancreatic Cancer.
Potential additional indications are: Liver, Prostate, Head & Neck and some Orphan Cancers.
Denis CARNIATO – PhD. CTO

Dr Denis CARNIATO holds a PhD, from Pierre et Marie CURIE University (Paris) – with a specialty in Organic chemistry. Denis has 32 years experience in the Pharmaceutical industry with Senior R&D positions in medicinal chemistry programs & pre-clinical research. His has completed drug development programs in several therapeutic areas (Oncology, antifungal, women health, endocrinology, bone diseases & cardiovascular)
Patrick AMEIL -MBA. CFO

After graduating in business management from ESTP Paris and pursuing post graduate studies at ISG, Patrick AMEIL began his career as a management controller in several multinationals and then progressed to Financial Director of SMEs before finally, in 1990, buying a medium size industrial company.
You can consult all our publications by clicking on the button bellow :
Adress : 3 rue du Colonel Moll 75017, Paris France
Phone: +33 (0) 6 01 03 43 43
Email: contact@oregon-therapeutics.com