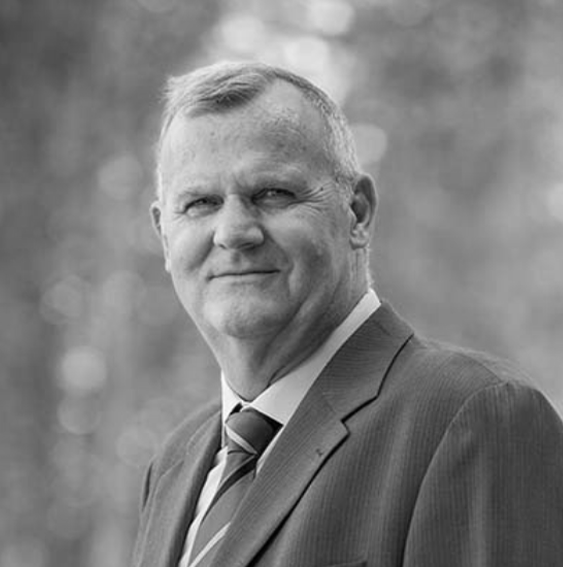 Dr Denis CARNIATO holds a PhD, from Pierre et Marie CURIE University (Paris) – with a specialty in Organic chemistry.
Denis has 32 years experience in the Pharmaceutical industry with Senior R&D positions in medicinal chemistry programs & pre-clinical research. His has completed drug development programs in several therapeutic areas (Oncology, antifungal, women health, endocrinology, bone diseases & cardiovascular).
Before his position at OREGONTherapeutics, Denis has held several responsibilities in major Pharmaceutical or Biotechnology corporations such as Aventis, Hechst Marion Roussel, Theramex, Merck … etc.
He has also senior Start-up Biotech experiences with Cytomics Pharmaceuticals in Oncology. Denis has successfully managed several CMC Drug Chemical Departments and has run multidisciplinary projects in complex international environments. His skills include collaboration with universities, CROs & international Pharmaceuticals and Biotechs companies. He is author of more than 40 patents & publications and is also an official pharmaceutical expert in France.